Audience: Franklin University students taking courses in the Canvas Learning Management System.
Disclaimer: The results and functionality of the following article only apply to the audience listed above.
Attendance for Canvas courses is not tracked within Canvas, but rather within your Self Service account.
1. Log into selfservice.franklin.edu.
2. Click on Academic Attendance.
3. Select the term.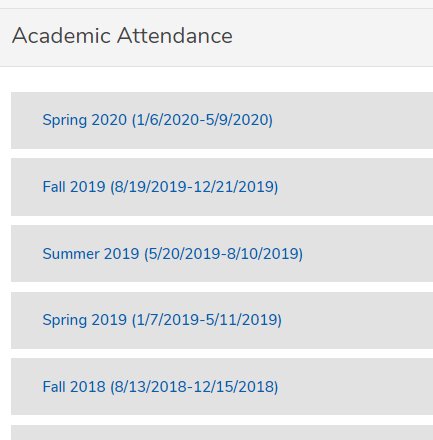 4. Here you can see the total number of absences courses within the term.
Present and Absence Excused do not count as Absences.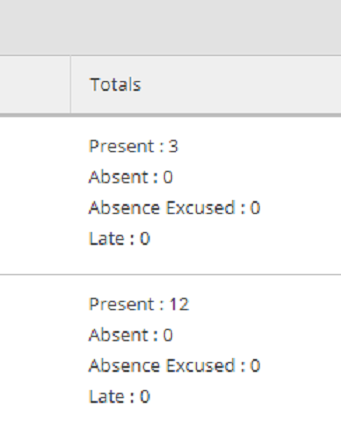 Wish to log a request with the Help Desk? Use your Franklin University username and password to login: Log A Request