Audience: Franklin University members using Zoom for virtual meetings.
Disclaimer: The results and functionality of the following article only apply to the audience listed above.
When joining a Zoom session on your computer or mobile device, you will be able to choose the audio sources you wish to use for hearing audio from the meeting, and microphone to project sound into the meeting.
1. You can use your device's default microphone and speaker before the meeting starts. Zoom will default microphone and speakers to your system defaults. However, you can select a different audio setup in the Zoom meeting (see step 2 below).
On a Windows Computer: It may be helpful to Change System Sounds Menu ahead of time to setup your default microphone and speakers

In Windows 10, open your start menu and begin to type "Sound Settings".
Select the Sound Settings Menu
Toggle between the microphone and speakers until your desired settings are established.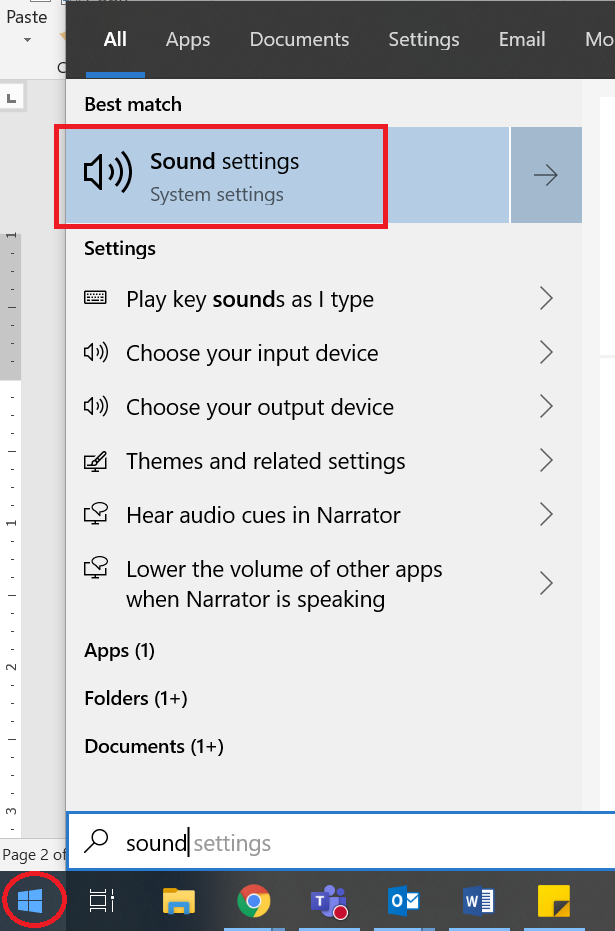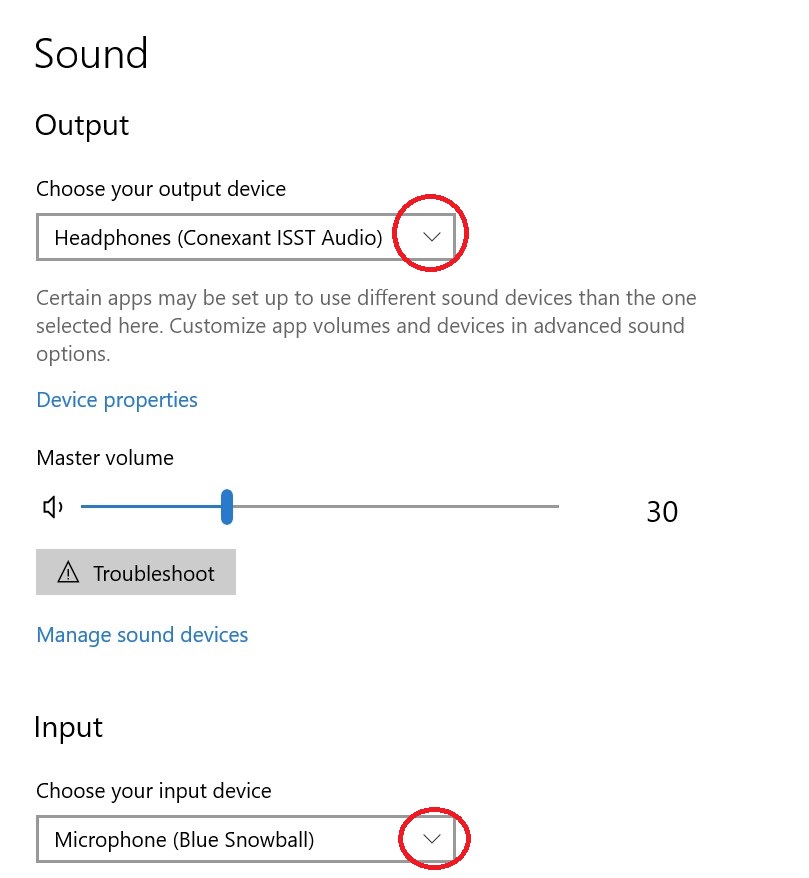 If your computer is not finding the microphone and speakers you wanted, use the troubleshoot button in the Sounds Settings menu.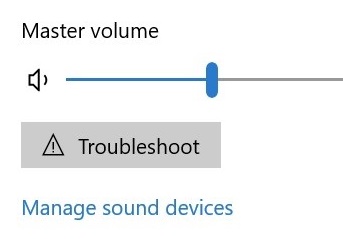 2. You can call into the meeting for audio with your phone, and still continue to use your computer to observe the meeting (screen sharing and video).
You can adjust these settings while entering the meeting.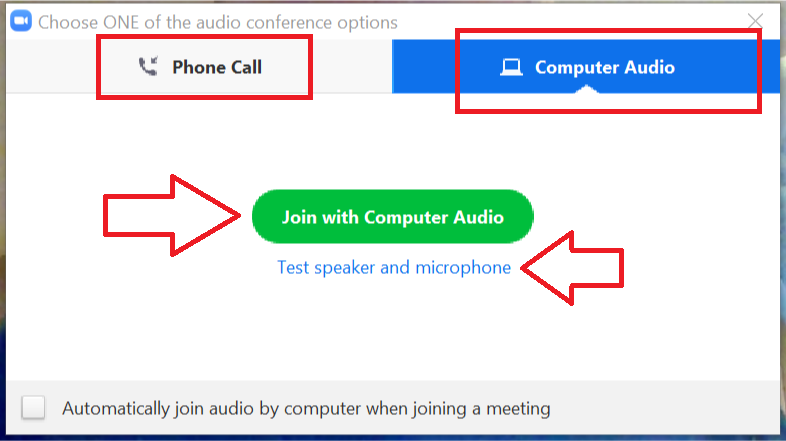 You can also adjust these settings within the meeting.

Wish to log a request with the Help Desk? Use your Franklin University username and password to login: Log A Request