Audience: Franklin University teaching faculty.
Disclaimer: The results and functionality of the following article only apply to the audience listed above.
If you are needing to extend the time of an assessment in a course you are teaching:
1. Navigate to the course.
2. Click on the quiz/exam title on either the Quizzes, Assignments, or the Modules page.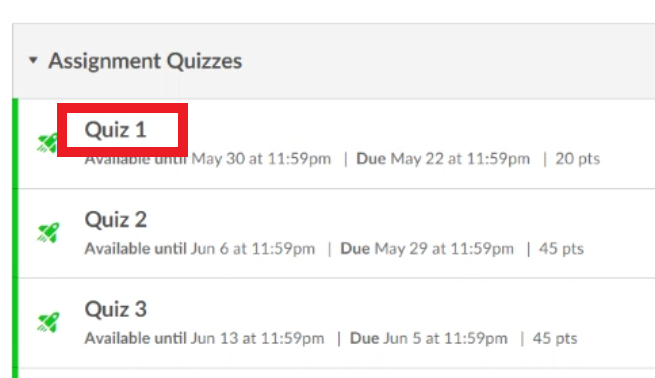 3. You are now on the screen where you can edit due dates and Save the changes.
4. Next, you can give students addtional attemps at the quiz. To do so, scroll to the bottom of the page and click the Build button at the bottom right.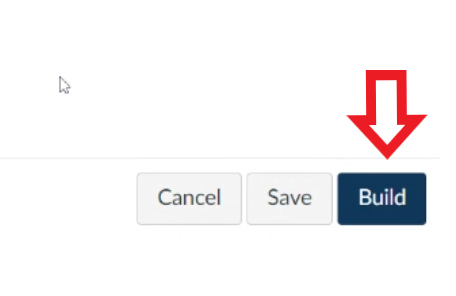 4. On the build page, the Moderate tab is now visible.

5. Now that you are in the Moderate tab, you can click on a Moderate button in each student's row to give them an additional attempt.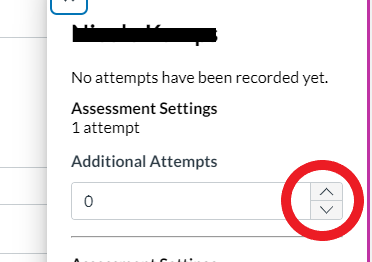 Further support on quiz accommodations: Please click here
Wish to log a request with the Help Desk? Use your Franklin University username and password to login: Log A Request