Audience: Franklin University Instructors and Lead Faculty looking gain or grant access to Canvas courses.
Disclaimer: The results and functionality of the following article only apply to the audience listed above.
Who grants the access?
The Lead Faculty of the course.
How is access granted?
1. The course Lead Faculty will need to navigate to the course.
2. In the course left-hand menu, the Lead Faculty will go to the People link.
3. The Lead Faculty will press on the +People button.
4. The Lead Faculty will type in the email address of the person that needs access and give them the role of Viewer.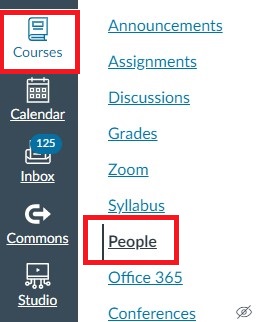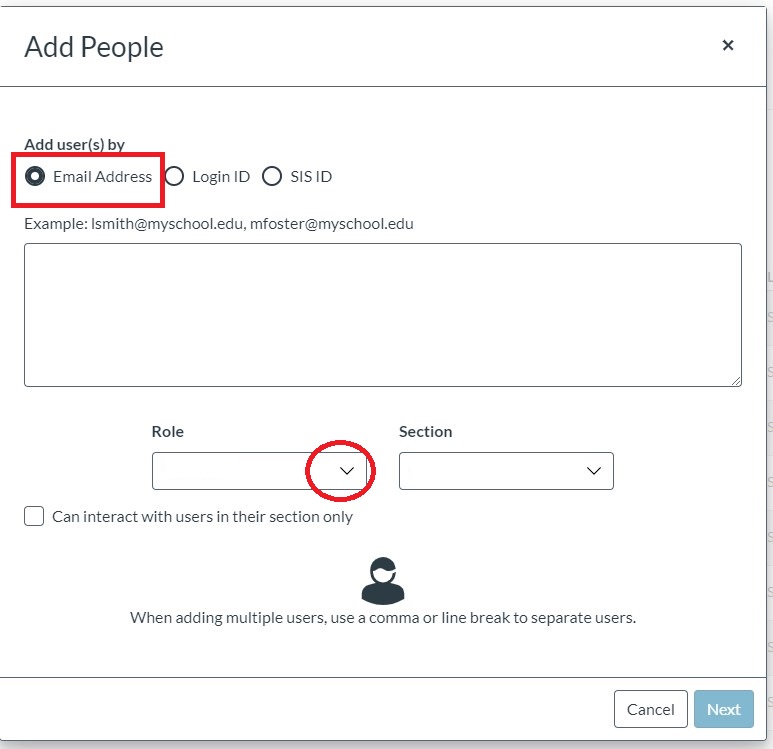 Wish to log a request with the Help Desk? Use your Franklin University username and password to login: Log A Request